I love doing giveaways, and prize patrols! It's a fun way to share the love in my online video classes, and one of the many ways I like to "give back" to my customers. Below you will find both my current contests and giveaways, as well as a list of all of the recent Prize Patrol winners.
PRIZE CLAIM FORM
Winners Prize Claim Form
Congratulations if your name has been drawn as a winner in one of my giveaways. If you aren't a winner yet, keep trying. To redeem a prize that your name was drawn for, fill out this prize claim form. If you do not claim the prize within 14 days, it will be forfeited.

CURRENT GIVEAWAYS
I host different forms giveaways, with different ways to enter. Entry to any of these giveaways is free. For details on how to enter each of my current contests below, click each image. The accompanying blog post will explain how to enter that giveaway. Good luck! ~ Tami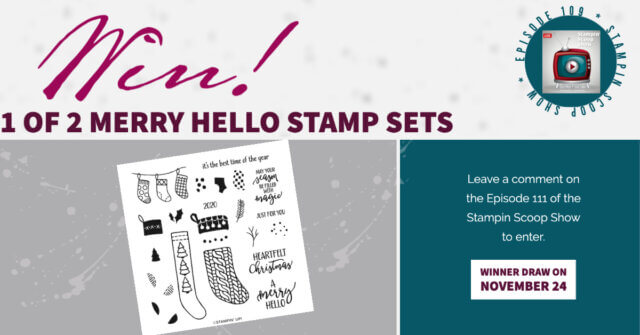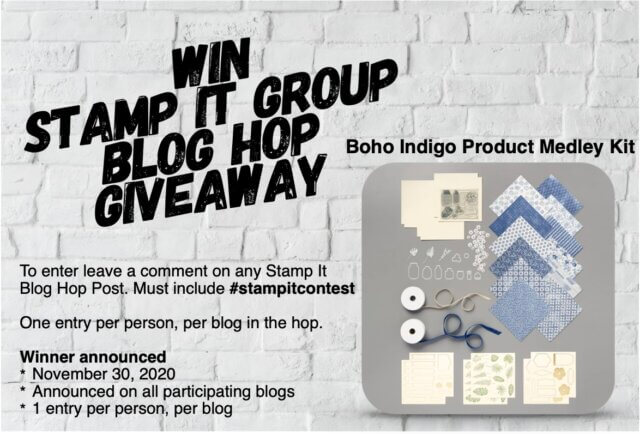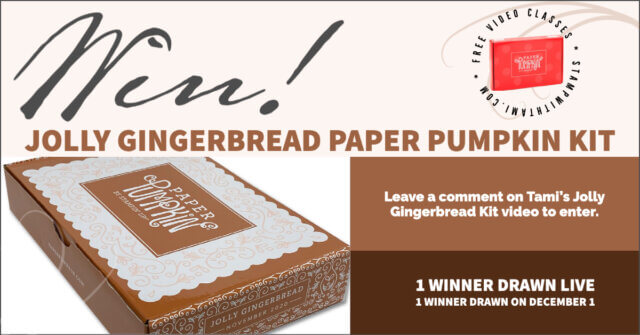 ---
RECENT WINNERS LIST
Winners must claim their prizes by filling out the prize claim form. Prizes are forfeited after 2 weeks.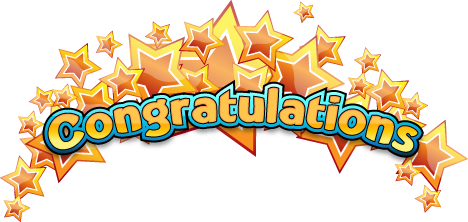 ---
TAMI'S SPECIALS
November 18-30
---