BASEBALL HAT CARDS
Welcome to my Stamp It Demonstrator's Group Baseball Hat Cards Father's Day themed Blog Hop. We're all really excited to unveil our projects, and announce a new contest giveaway. To continue on your journey through our projects, simply use the BLOG HOPPERS links below.
My blog hop share is this Boston Red Sox baseball hat card created with the Stampin' Up Hat's Off bundle. It kicks off my week of "Men (women and children) in Uniform Week" featuring Hat's Off tutorials running all week.
On my video I'll share how to make this card, complete with the baseball diamond. It can easily be adapted to any major/minor league baseball team, college and youth sports teams simply by changing the letter/logo and colors.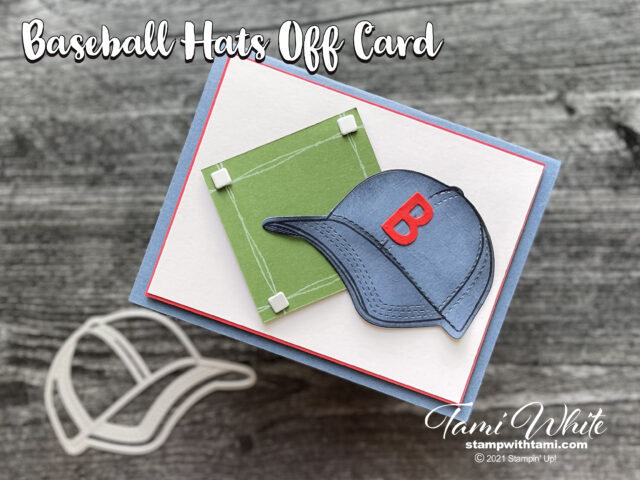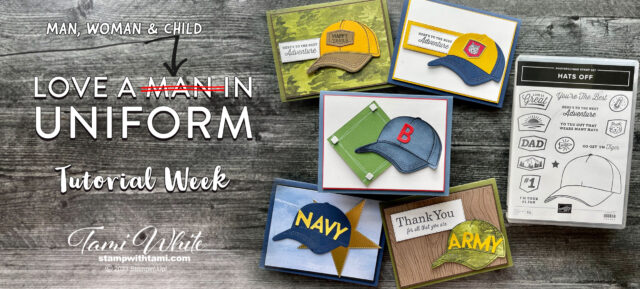 Collect all of my "Hat's Off" videos and tutorials this week. From sports, scouts and military all from the Stampin Up Hat's Off Bundle.
---
Baseball Hat Cards Photos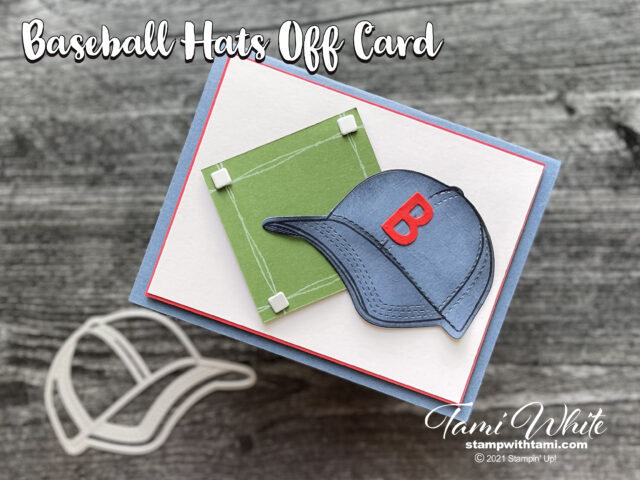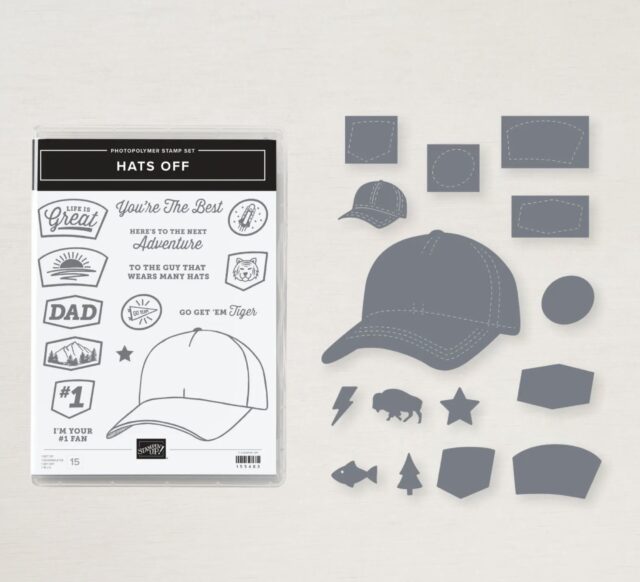 ---
BLOG HOP TOUR
---
GIVEAWAY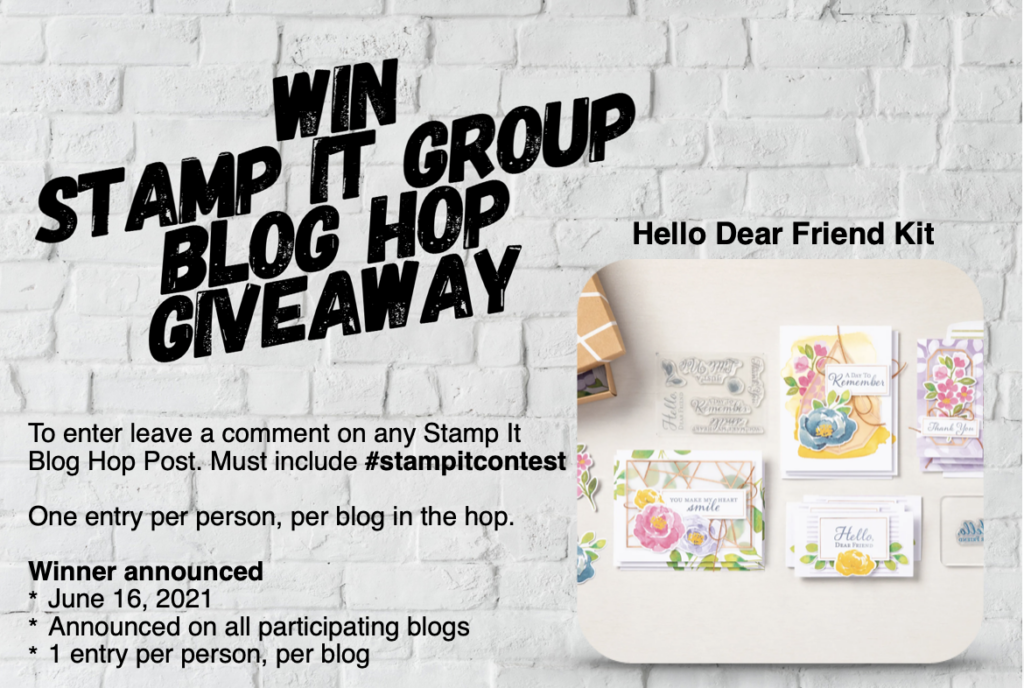 LAST MONTH'S WINNER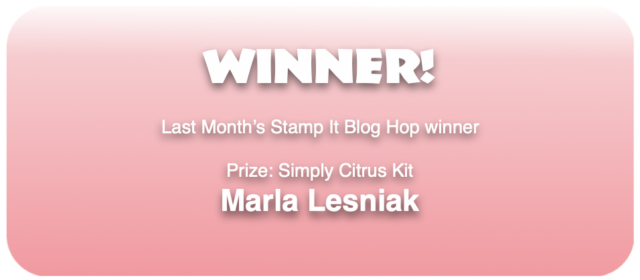 ---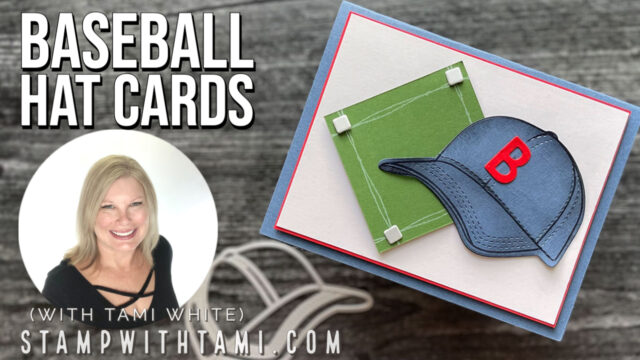 SUPPLIES
---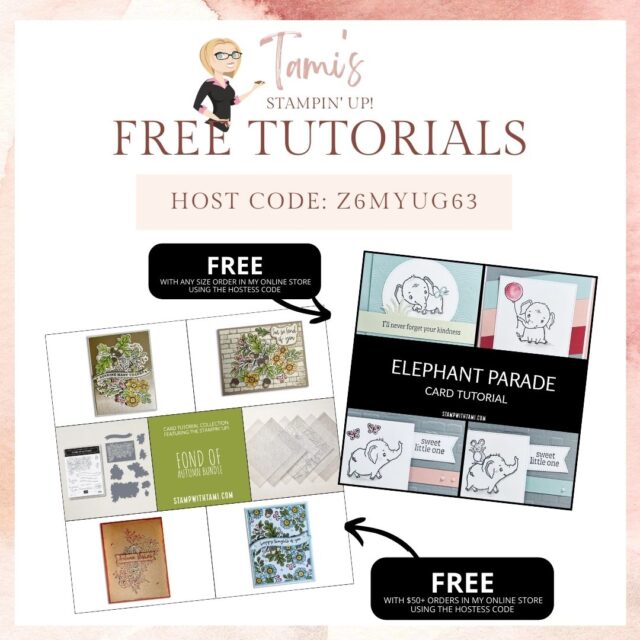 TAMI'S STAMPIN UP SPECIALS
September 19-30 for Free Tutorial Gifts & Specials
Must use hostess code: Z6MYUG63
CURRENT PROMOTIONS
SHOP ONLINE