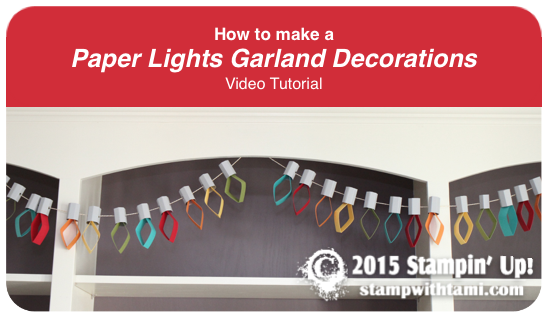 Here's a fun DIY paper-crafting project for party and holiday decorating . Paper Lights Garland solves the "one light goes out, they all go out" issue lol. Not just for Christmas, these would make fun Birthday decorations as well. Do them in blue and silver for Hanukkah, black and gold for New Years, red and pink for Valentines Day…the possibilities are endless.
These fun paper light bulb strings of garland are super easy to make. It's an especially fun craft to do with the kids. Check out my video tutorial below for instructions.
Thanks to Lisa at StubbornlyCrafty. com for this fantastic decorating idea.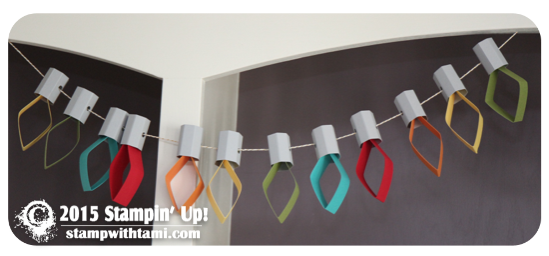 INSPIRATION SHEET PDF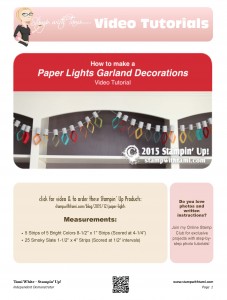 Paper Lights Garland pdf includes
All supplies and tools used
All measurements and "Quick and Easy Prep Guide"
VIDEO TUTORIAL
SUPPLIES
QUICK AND EASY PREP GUIDE
See video for complete instruction tutorial. Here are easy prep and assembly instructions.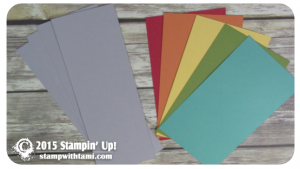 5 Strips of 5 Bright Colors: 8-1/2″ x 1″ Strips (Scored at 4-1/4″)
5 Colors Used: Real Red, Pumpkin Pie, Daffodil Delight, Old Olive and Bermuda Bay

Quick Assembly Prep:

8-1/2 x 5″ layer in each color
Score at 4-1/4″
Cut into 1″ Strips

25 Slate 1-1/2″ x 4″ Strips (Scored at 1/2″ intervals)

 Quick Assembly Prep:

(4) 11″ x 4″ Panels of Slate
Score the 4″ side at 1/2″ intervals all the way down
Cut into 1-1/2″ x 4″ strips (each panel will make 7)
Mark one strip 1/2″ down at 1-1/4″ & 2-3/4″
Punch holes
Use first strip as a guide for the remaining strips hole punches
---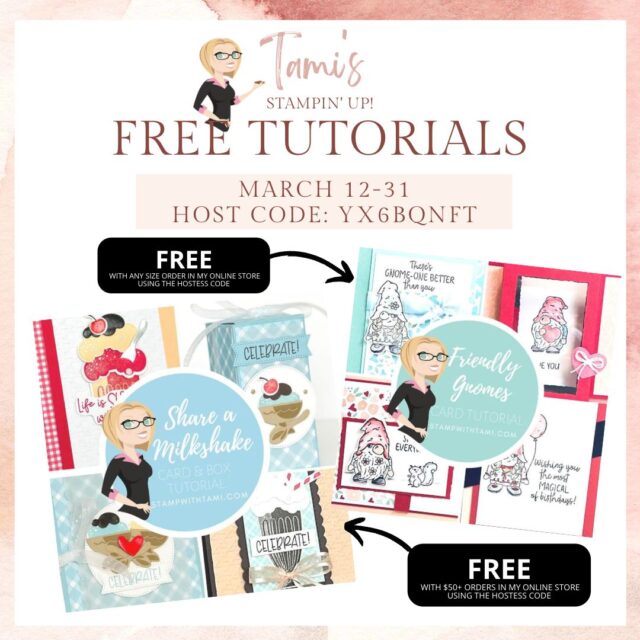 TAMI'S STAMPIN UP SPECIALS
March 12-31 for Free Tutorial Gifts & Specials
Must use hostess code:

YX6BQNFT
CURRENT PROMOTIONS
SHOP ONLINE