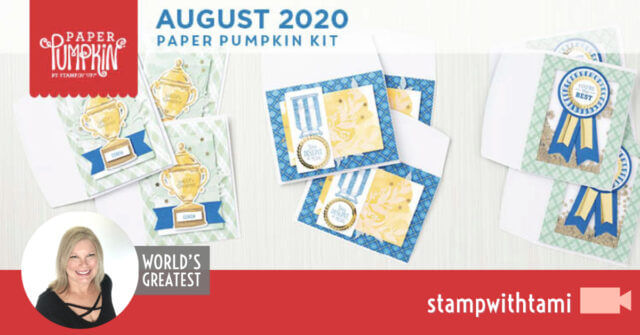 WORLD'S GREATEST
August Paper Pumpkin Kit
I'm having some fun with the August Paper Pumpkin kit today. On this video, I'll be making the kit "out of the box" and doing a quick and fun alternate card. I have a few extra kits for sale below, while they last.
When you subscribe to Paper Pumpkin kits, you are provided with everything you need to explore your creativity and discover new ways to craft. As we navigate a "new normal" in today's world, there's plenty of opportunity to papercraft! And, more importantly, there's no better time than now to create something that'll show the essential people in your life just how awesome you think they are.
Lately, it's become especially clear who the everyday heroes are—they've always surrounded us! Teachers, doctors, hairdressers, nurses, delivery workers, cashiers, and even our friends, kids, and family members go above and beyond to enrich our lives. These people are truly the world's greatest at what they do!
Click here for details on the alternate card I created in the video.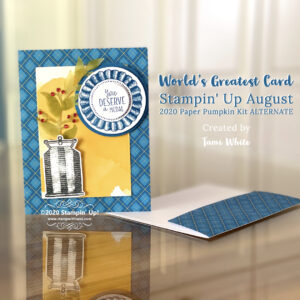 TAMI'S AUG VIDEO REVEAL CLASS
ABOUT THE  KIT
Kit contains enough supplies to create nine cards and coordinating envelopes.
Card size: 4-1/4" x 5-1/2" (10.8 x 14 cm)
Envelope size: 4-1/2" x 5-3/4" (11.4 x 14.6 cm)
Coordinating Colors: Bumblebee, gold, Mint Macaron, Pacific Point, Soft Suede, white
The kit's stamp set includes Distinktive stamps
Note: Supplies may be limited toward the end of the subscription period.
PURCHASE A KIT
I have a couple of kits left over, and a couple of the past couple of months that I've found. You can purchase here until they are gone.
---
UPCOMING PAPER PUMPKIN KIT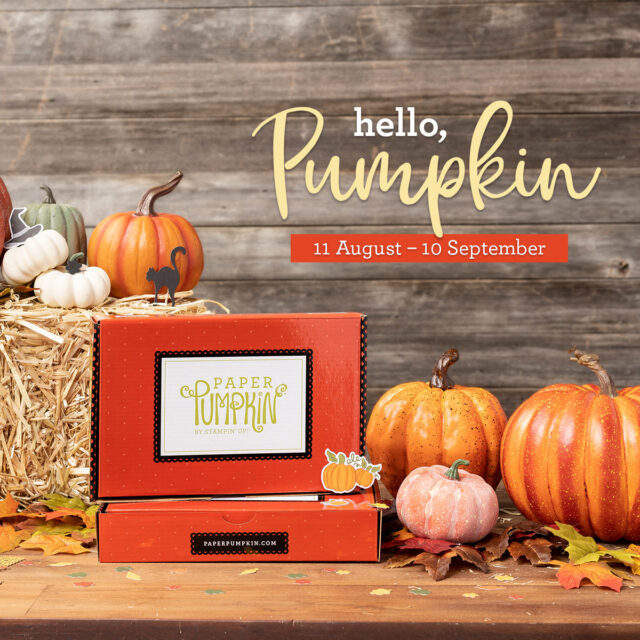 ---
PAPER PUMPKIN STAMP CASE INSERTS
Each month Paper Pumpkin has an exclusive stamp set in the kit. Click here for printable stamp case inserts for you by month. You can print these off and store them right next to your stamp collection.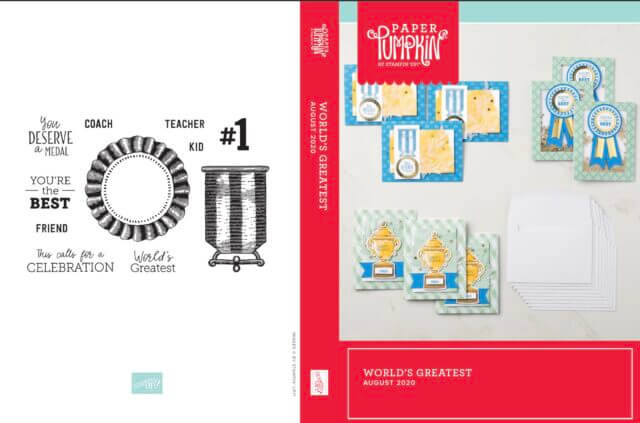 This is a video comment entry giveaway. To enter, simply click over to the video on Youtube and Facebook and leave a comment. No purchase necessary.
Current Contests & All Winners announced on my WINNERS CIRCLE page
---
TAMI'S SPECIALS
November 18-30
---