Note: If you don't see the giveaway,
click here
.
---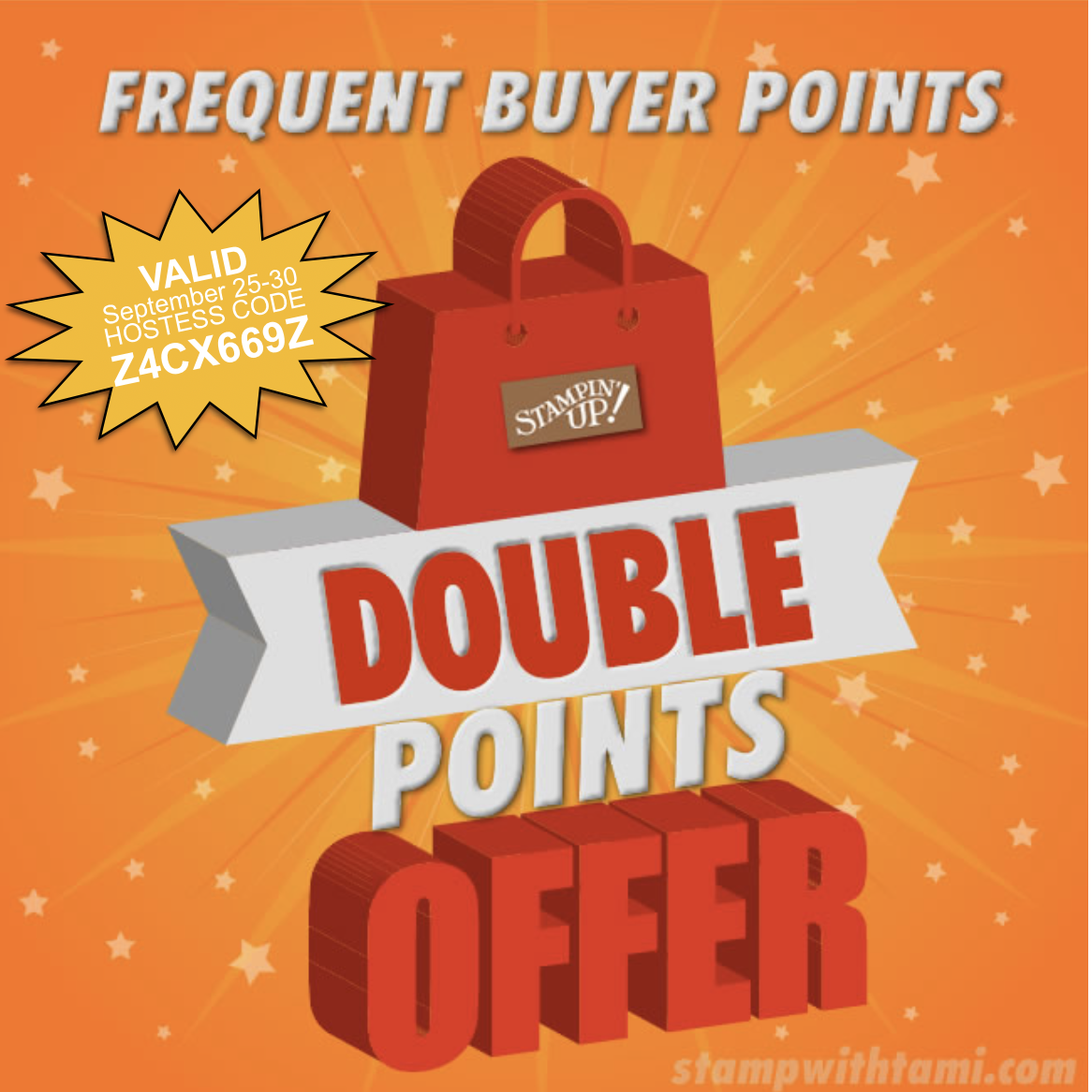 Double Frequent Buyer Points
Valid September 25-30, 2019
Hostess Code: WDBHDW46
September 25-30 I'm throwing a "Birthday & Anniversary Bash" filled with 5 days of giveways to say thank you for 16 years (and more to come). Another way I'd like to say thank you is with my DOUBLE FBP (Frequent Buyer Points) offer on all orders placed in my online store . Collect FBP on every $25 in orders and redeem them for a free stamp set. Be sure to Hostess Code WDBHDW46*. Collect your FBP and redeem them for free stamps from me.
Learn more about my Frequent Buyer Point program, here. Including how to track and redeem your points. Happy Shopping.
TAMI'S SPECIALS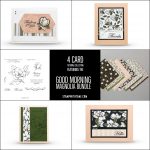 ---
Tami's Holiday Catalog Helper

10 Weeks of Holiday Catalog Projects & Tutorials – Free

Part 1 of 2 of my 2019 Holiday Helper Series
Wouldn't it be nice to have creative ideas delivered to your inbox? The holidays are just around the corner, and I have a wonderful opportunity for you! I'm going to be offering 2 "Special Edition" Holiday Helper Project Tutorial programs absolutely free totaling 22 projects. I am going to be sending out my free Holiday Project Tutorials that will not only put you in the holiday mood, but help you enjoy a handcrafted holiday season.