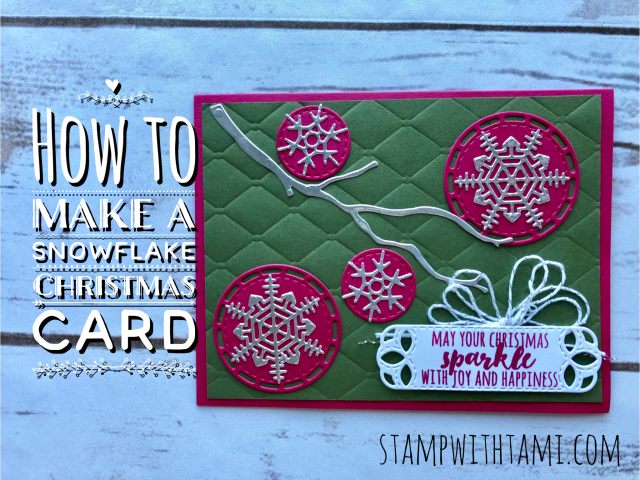 BLOG HOP PROJECT
Welcome to my Stamp It Demonstrator's Group Christmas in July Blog Hop. We're all really excited to unveil our projects, and announce a new contest give-away (below).  To continue on your journey through our projects, simply use the BLOG HOPPERS links below.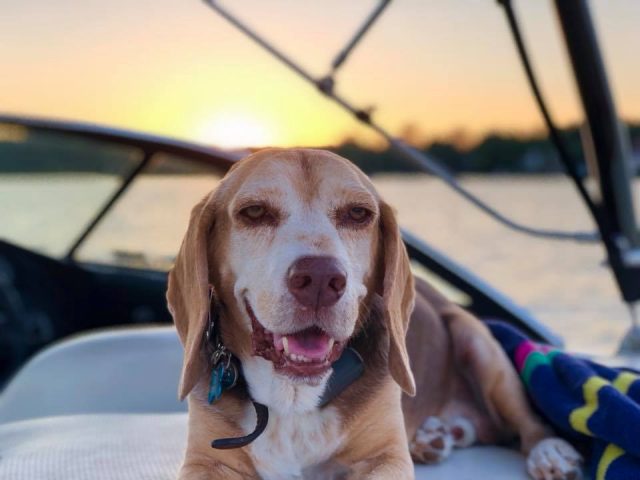 Tribute to Flash
This week has been a very tough one, we said goodbye to my best friend, companion and video side kick Flash the beagle:( He was our stamping mascot, both in person classes and on video. He is the star of every blooper video I've ever made. He had beaten cancer earlier this year, but had torn his back to ACL's (dog knees) recently and was in some pain. At 13, he couldn't undergo surgery. In the end he couldn't walk. It was a bit of a roller coaster the past couple of weeks, but things went downhill fast. Flash is now running through the clouds, pain free and happy. Forever in my heart.
This picture was taken on one of our last nights. He was happy to the end, even through all he was going through. His favorite place (and mine) was sitting on his "throne" in the boat enjoying sunset. Which we got to do Monday night.
As a result of the rough couple of weeks I had run out of time to prepare for today's blog hop and video. I shared this with my Stamp It Group, and my friend Carol Tennant (amazingly talented stamper) shared one of her projects for today's video. I am so blessed with such a great family of stampers, there are no words to describe how wonderful this gang is. Thank you Carol for this wonderful card. And thanks to Carol, we have a live stream online class video today.
Carol even shared bonus step by step instructions for today's card (in addition to my video). You'll find these in my free pdf below.
---
ONLINE CLASS VIDEO

My apologies to my Youtubers, something broke in Youtube just before I went live and I didn't know how to fix it. Thankfully, I can still upload the pre-recorded video for you in YT. So sorry.
---
INSPIRATION SHEET
All supplies used
Includes measurements, supply list and bonus instructions
---
NEW GIVEAWAY

This is a blog comment entry. Leave a comment below on this blog post to be entered. Be sure to include #stampitcontest (exactly). You may enter multiple times by leaving a comment on each blog in the hop. One comment per person per blog will be entered.
 Congratulations to last month's winner: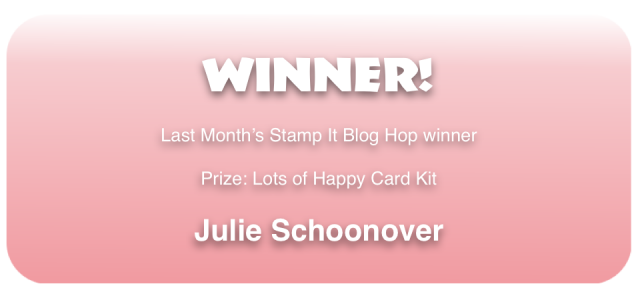 Live winners:
Michele Holbrook – Pop Up Scrap Bin (Early Bird)
Cat Kelley – Love What You Do Stamp Set
Rhonda Price – Love What You Do Stamp Set
Kathy Pederson – Lovely Floral Notecard and Ink pad bundle
---
BLOG HOP TOUR
---
CARD SET SUPPLIES