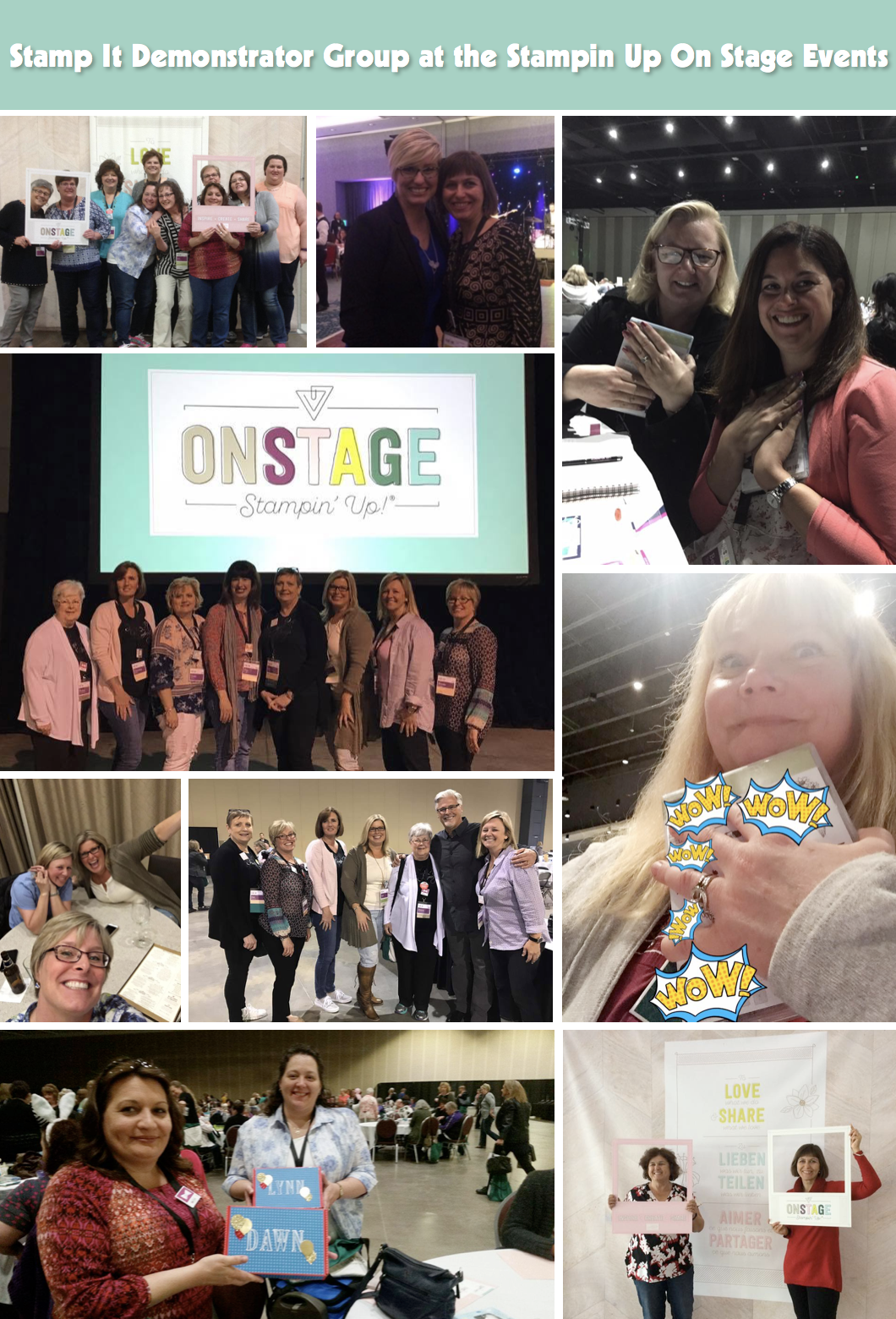 STAMPIN' UP ON STAGE EVENT
April 2017
Today my shares are all about the recent On Stage Events held all over the world this past weekend. The new 2017-18 Stampin Up Catalog was revealed to us, and we got to stamp with old friends and new. Above are a few fun pictures of my Stamp It at many of the different events.
You can get more info on the Retirement List and New Catalog in my 2 part series on the catalog transition here:
See the videos at the links above for details. Below I will post some photos of a few of the display boards we showed in the videos.
---
MILESTONE AWARDS
Thank you for the bottom of my heart
❤. An emotional moment being recognized for hitting $1.7 Million in personal sales.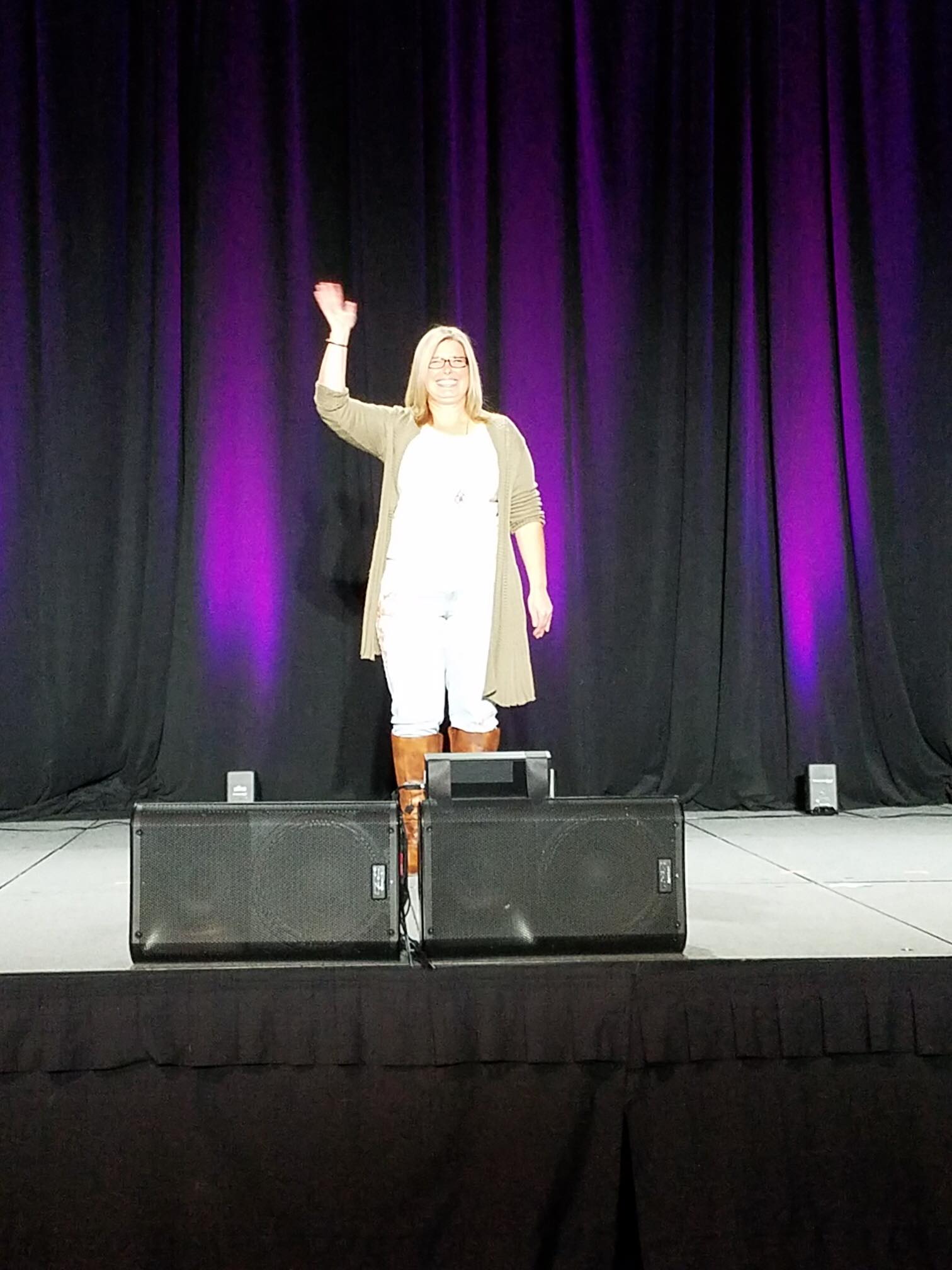 ---
VIDEOS
Part 1: The Retirement List and Sale (click for more details)
Part 2: The New Catalog, Sneak Peeks, Dates and how to get yours (click for more details)

---
SNEAK PEEK DISPLAY BOARDS
Here's some sneak peeks at what is coming in June in the new Stampin Up Catalog. I will be posting more projects from the event in the future. Stay tuned.
---
TAMI'S SPECIALS
November 18-30
---