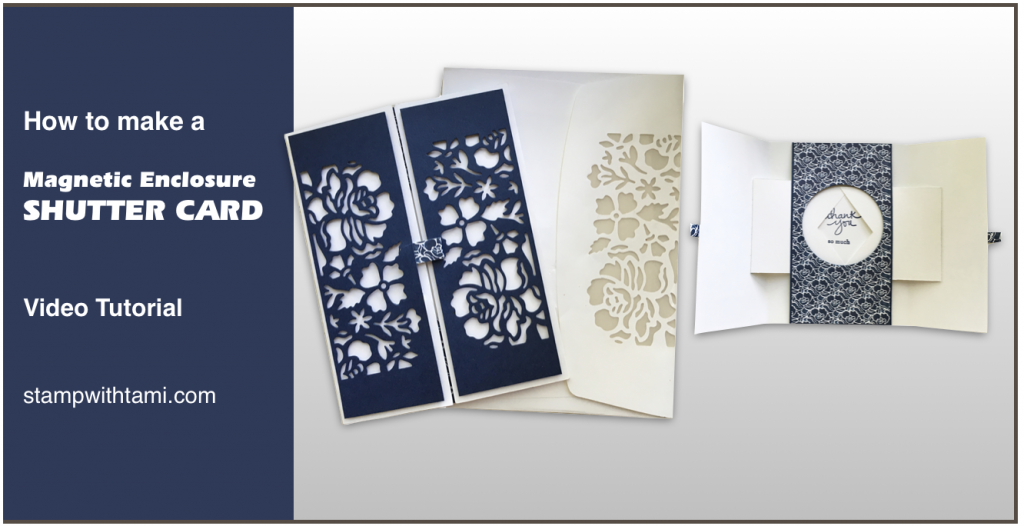 CARD
Funny story about this card. Recently I participated in a cool blog hop with the Crazy Crafters from Australia. They asked me to be their special guest, and did a blog hop casing cards from my blog!! Gail Davidson participated in that hop and after she mailed me this drop-dead-gorgeous WOW card all the way from Australia.
I'm not sure what was more exciting, receiving a card from Australia, or opening it and getting this AMAZING card!! Gail had cased my friend France Martin's (Frenchie) shutter card technique to create this. She designed her own card, and created this fabulous magnetic enclosure.
So this card is a case, of a case of Frenchie's aaaaaand (wait for it)…..I'm on vacation with Frenchie right now!!! I purposely scheduled this video for when we were together, she doesn't know I'm doing this (yet). I can't wait to surprise her.
On this video, I'll show you how to create the shutter card technique, and the matching envelope.
In other fun news, today marks my 13th Year Anniversary at Stampin Up.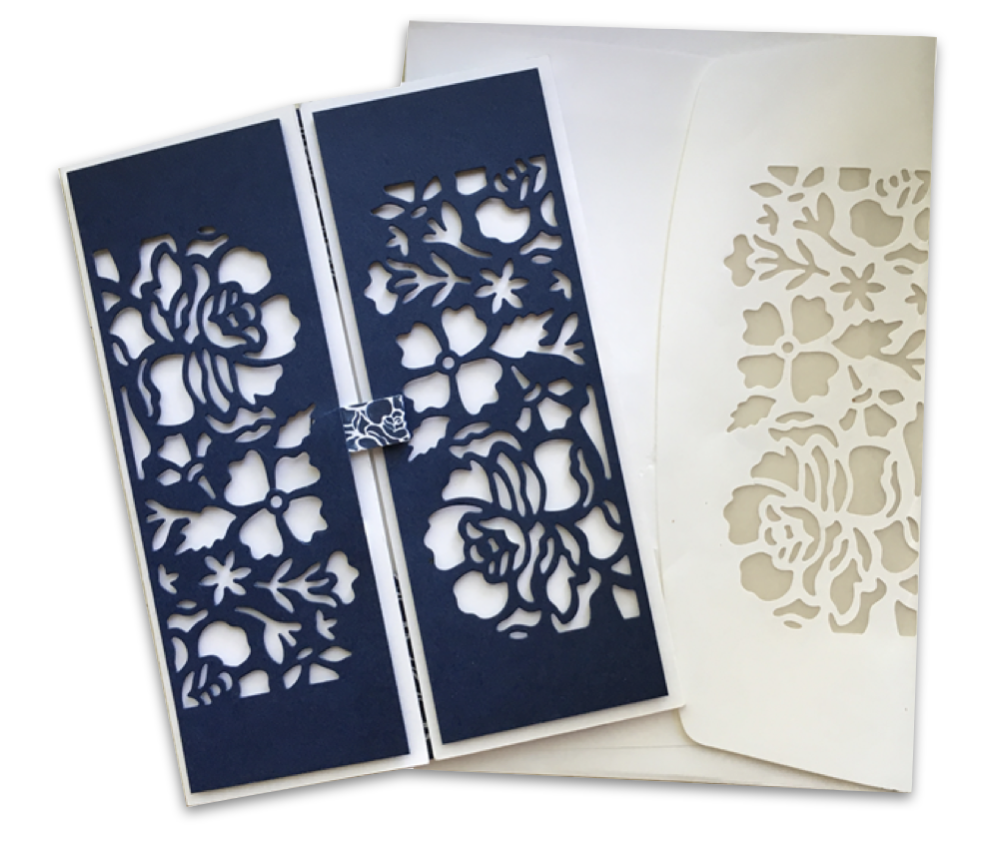 VIDEO TIP:
I store my Die Brush inside a Half Wide Stamp Case to cut all of the "confetti" paper pieces contained.
---
"HOW TO" VIDEO
---
FREE PDF INSPIRATION SHEET
---
CARD SUPPLIES
MAGNET INFO: Basic Grey small magnetic snaps (Amazon link)
---
TAMI'S SPECIALS
November 18-30
---