Do you love designer paper as much as we do?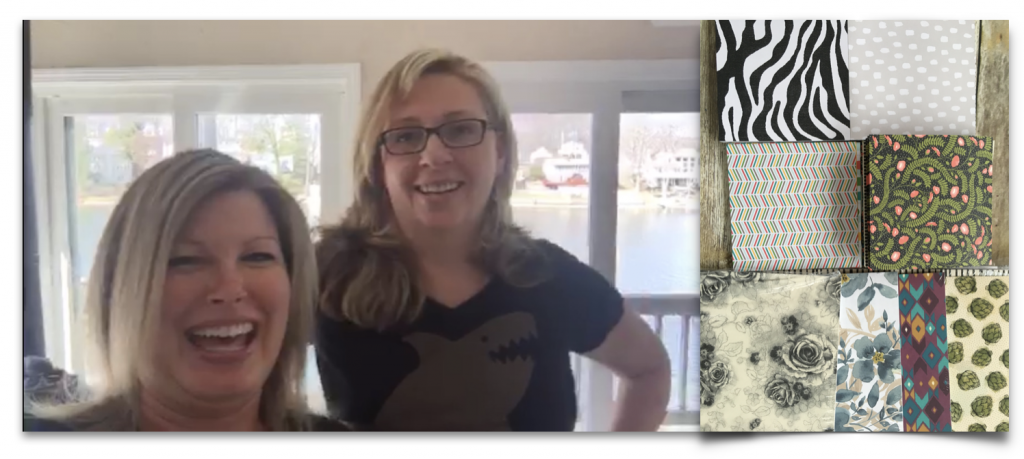 Looking for inspiration? This week Linda and I share over 40 projects and ideas all showcased from the 13 different paper packs of the Annual Catalog, up close and personal. As we get closer to the end of this Annual Stampin Up Catalog, and the retirement list (items that will be discontinued from our product line), we wanted to share these beautiful papers and ideas.
Most of the papers in the catalog get retired each year, and once the retirement list is announced (it hasn't been released yet) they will be "while supplies last" and sell out quickly. We encourage you to purchase your favorite papers now before it's too late.
Catch this week's Stampin Scoop Show videos below.
---
THE STAMPIN SCOOP SHOW
No Description
THE POST GAME SHOW
---
RESOURCES FROM THE SHOW
DESIGNER PAPER IDEAS
See some of the ideas shared on today's Stampin Scoop Show, and many more here.
---
WHAT IS PERISCOPE
 
Periscope is a smart phone app where you can view and participate in live broadcasts.  It is not a substitute, or a replacement for YouTube (My youtube schedule is still the same). Download the app and search @stampwithtami OR click here:
Tami: https://www.periscope.tv/stampwithtami
Linda: https://www.periscope.tv/craftystampin