INCENTIVE TRIP 2017
I'm back from the most incredible vacation, truly the "trip of a lifetime". All made possible by Stampin Up. Beginning with the Incentive Trip to Phuket, Thailand. I was joined by my son Noah, God-son Ryan and friend Lisa. Stampin Up rented out the entire Laguna Angsana Resort, and what an amazing place this was.
From there Phuket we traveled on to Bangkok. Here we joined up with Pam and Scott Nielsen (Stampin Up CFO) and traveled together on to Siem Reap, Cambodia. Here we toured some fabulous temple ruins, waterfalls and fell in love with this beautiful place.
On our way home, we originally had a lay over in Dubia, United Arab Emirates. Because Dubai was a bucket list, we decided to extend that layover for a few additional days. Below are just a few of the many highlights from this 16 day adventure.
I'm working on getting over jet lag, and getting caught up on emails, etc. I can't wait to do some more stamping and videos. My Facebook Live Videos may not be scheduled this week, but I hope to be back on there asap.
Here are links to my entire trip on Facebook. For the short version, I've posted the highlights are below:
Stampin Up News from the Trip
Hanging with some of my buds at the Stampin Up General Session in Phuket: Dawn Griffith and Sam Hammond. We got the new upcoming Holiday Catalog, free stamps from it AND the 2019 Incentive Trip was announced. It will be a cruise through the Greek Isles (2018 is Alaska). Want to come? Or just want new Holiday catalog products early? Join my Stamp It Demonstrator group (click here)…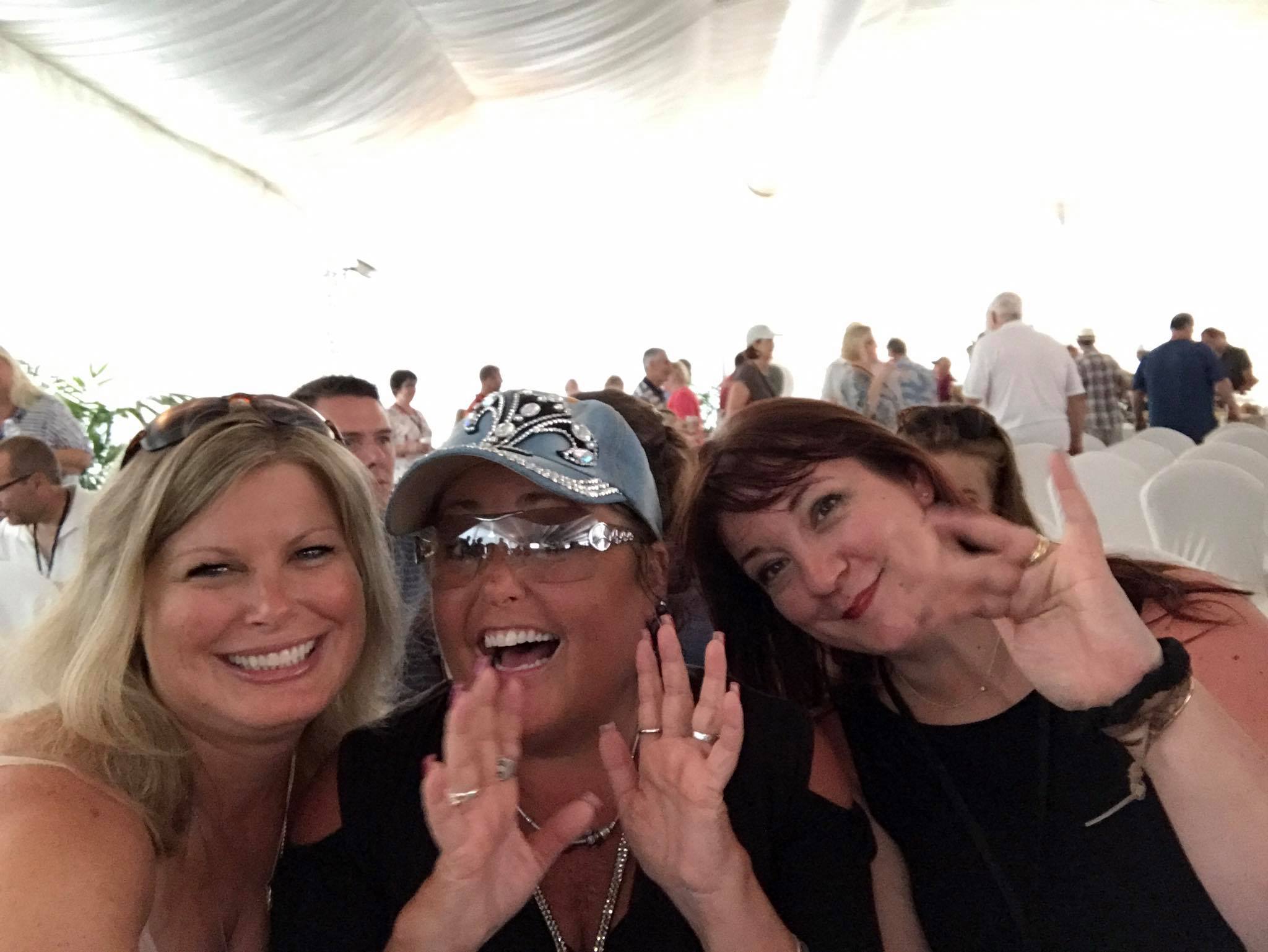 Phi Phi Islands in Phuket, Thailand:
We charted a boat with my friends Joyce Feraco & Frenchie Martin and their families. It was hard to pick a favorite day, but this ranked up there. One of the most beautiful places I've ever seen.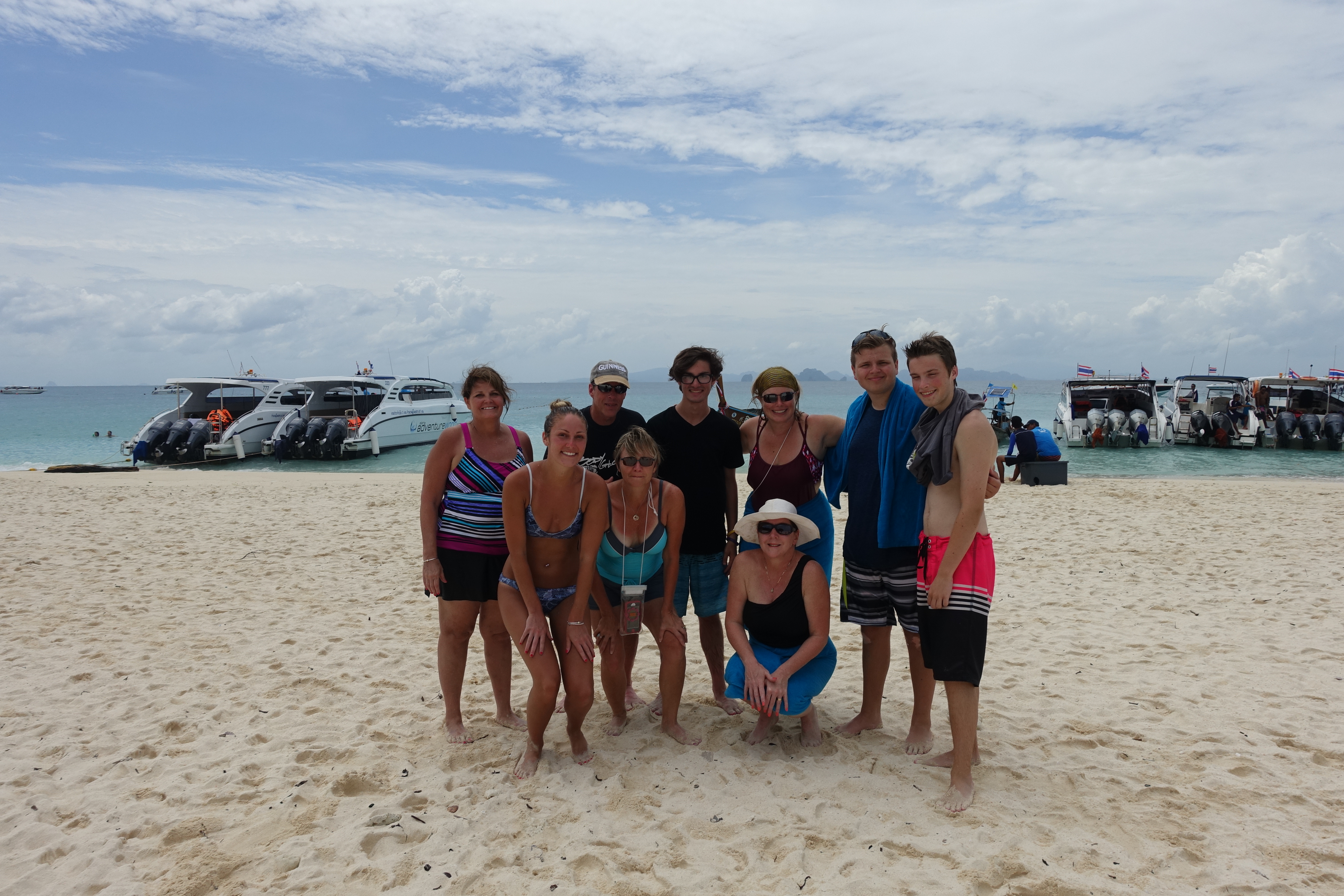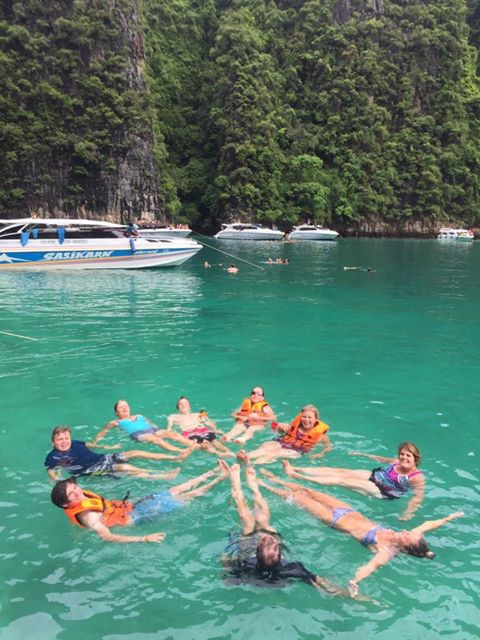 Phi Phi Islands Video
---
4 Wheelin' in Phuket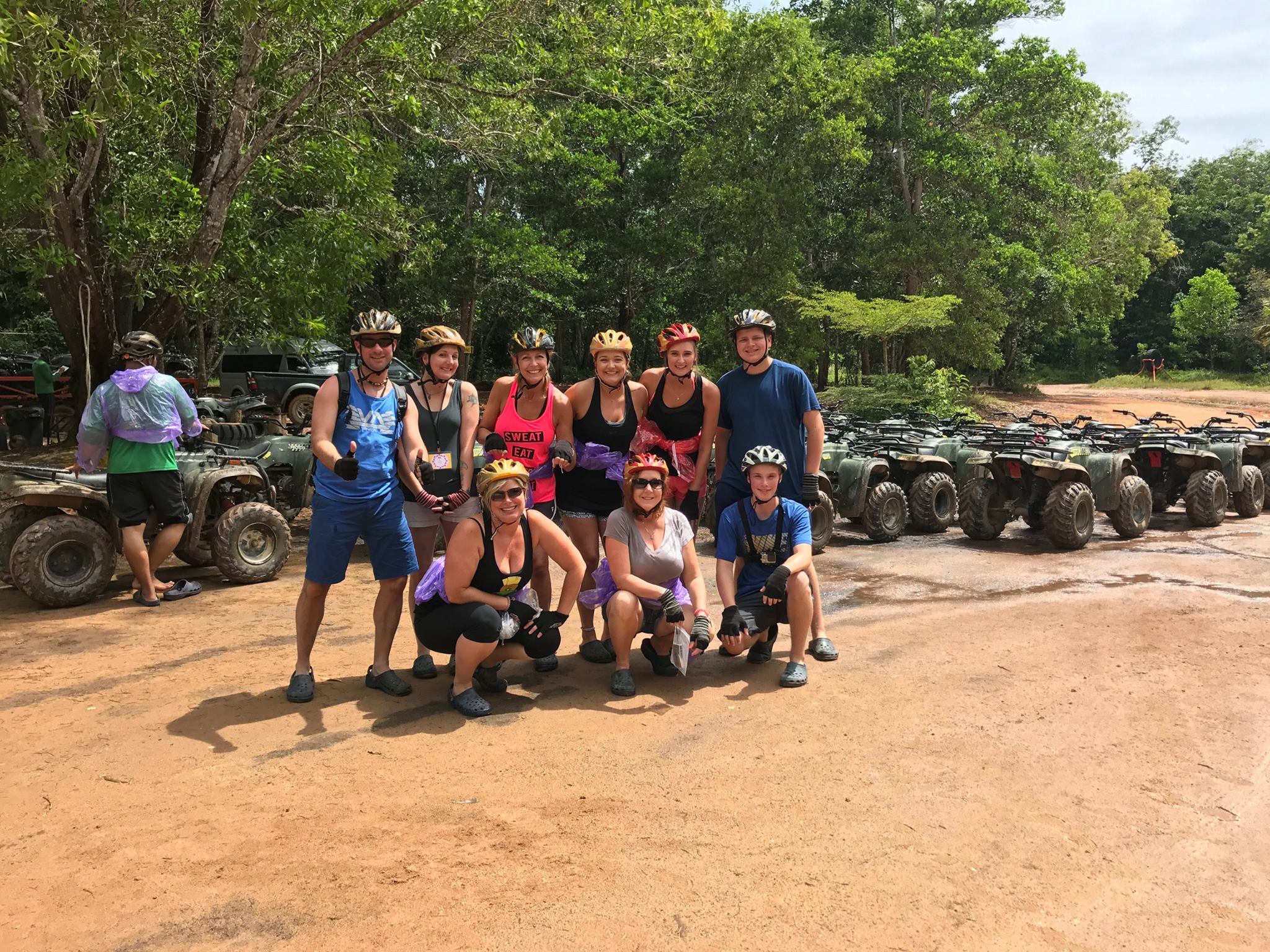 We went on an ATV tour in the jungle with Jackie Ross and her daughters, and Axel Kramer (manager of SU in Germany) and his girfriend Jodi. This was a blast.
Zip Lining in Phuket
---
Fire Show in Phuket
2 nights the resort had an amazing fire show. The first night it was outdoors, and I caught this amazing photo completely by accident.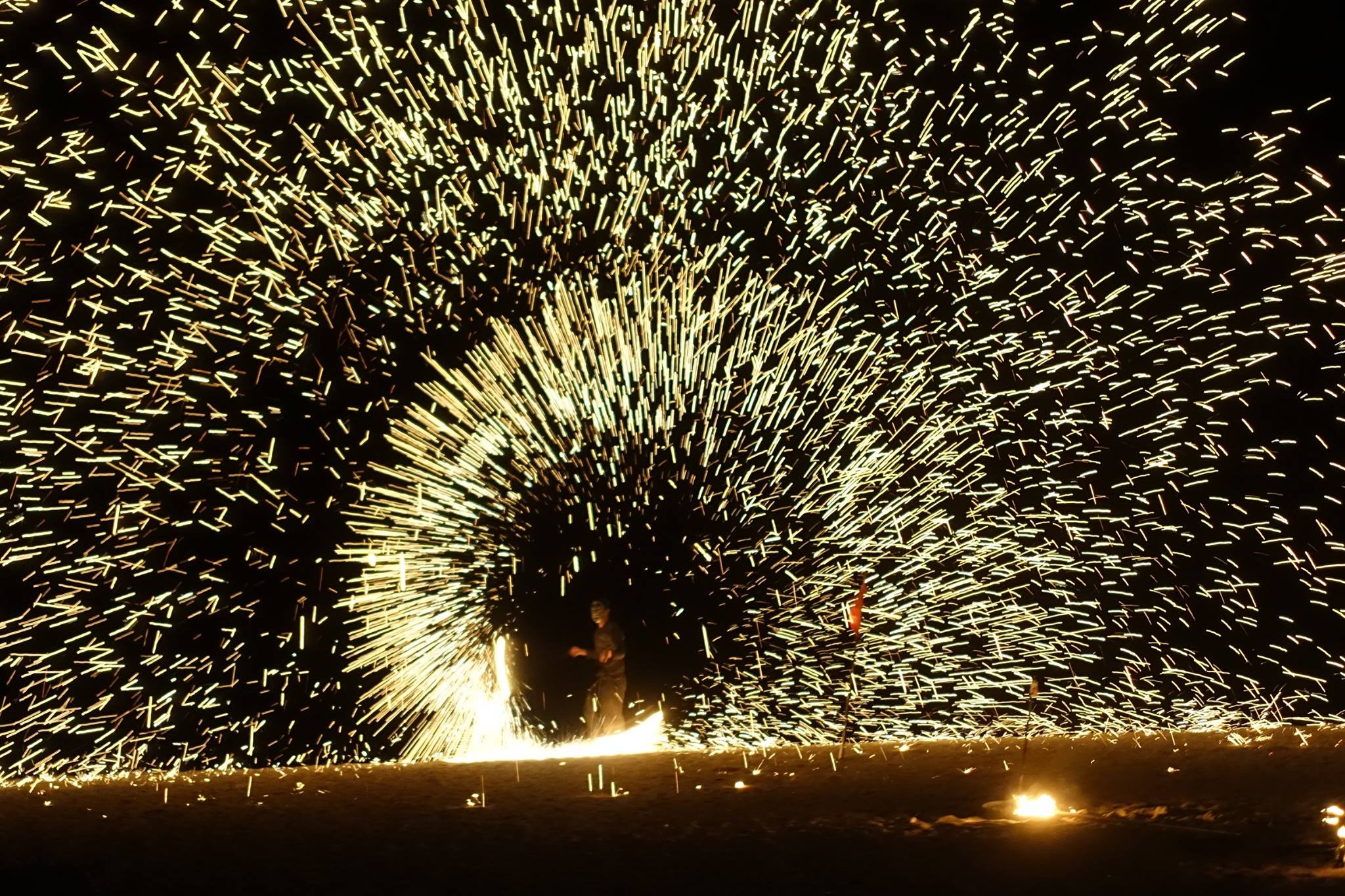 ---
Elephant Pants
These elephant pants are all the rage in Camodia!

---
Waterfalls in Cambodia
We got photobombed swimming in the water falls. We didn't even know it until that night when we were looking at the pictures. Everytime I see it, I laugh.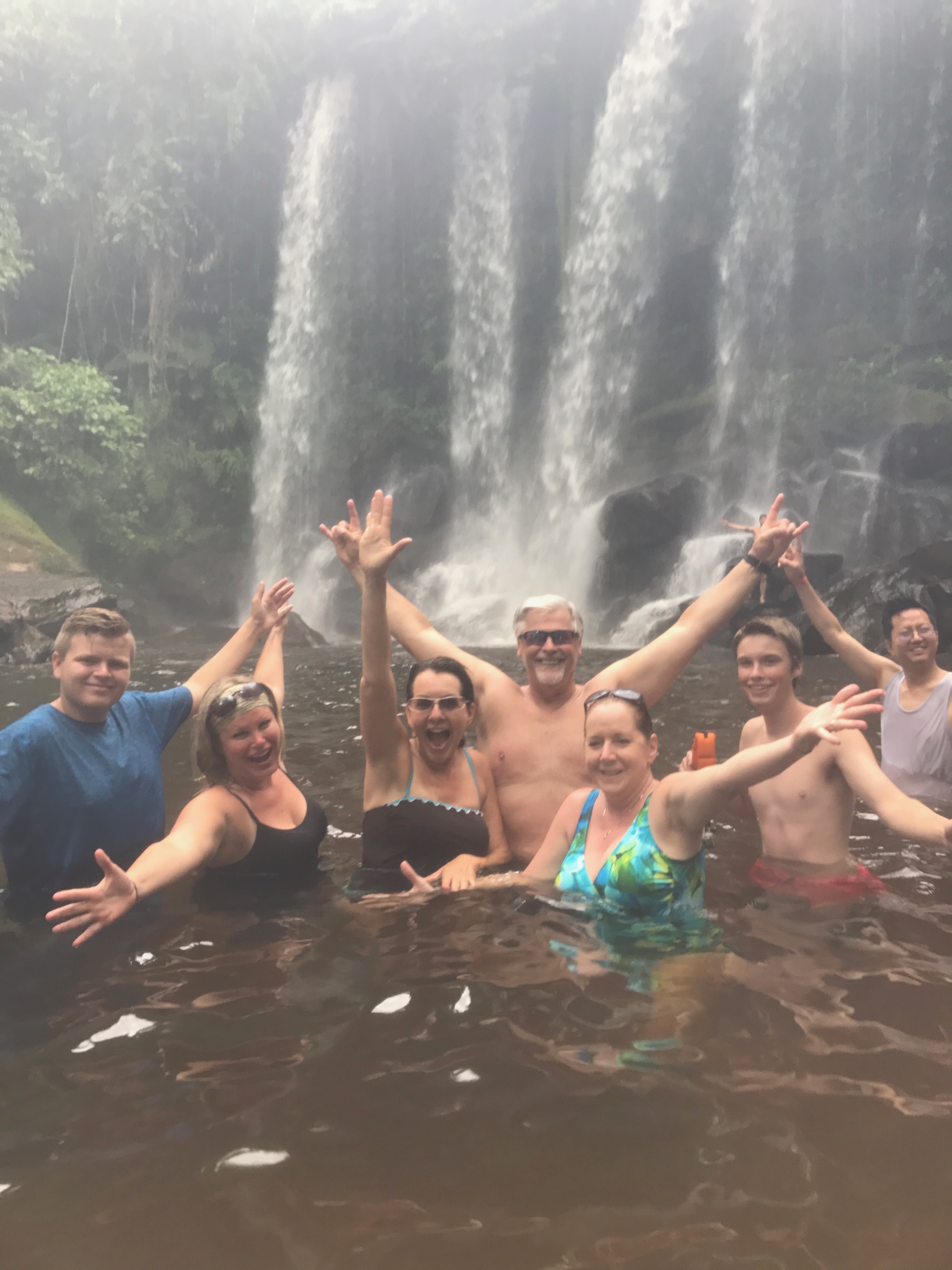 Waterfall Video
---
Touring the Temples in Cambodia
The temple ruins in Cambodia were a highlight of the trip
---
Pub Street Siem Reap, Cambodia
This was a fun street full of restaraunts and clubs. We ate at a Cambodian BBQ place where we tried Kangaroo, Snake, Crocodile and Frogs Legs.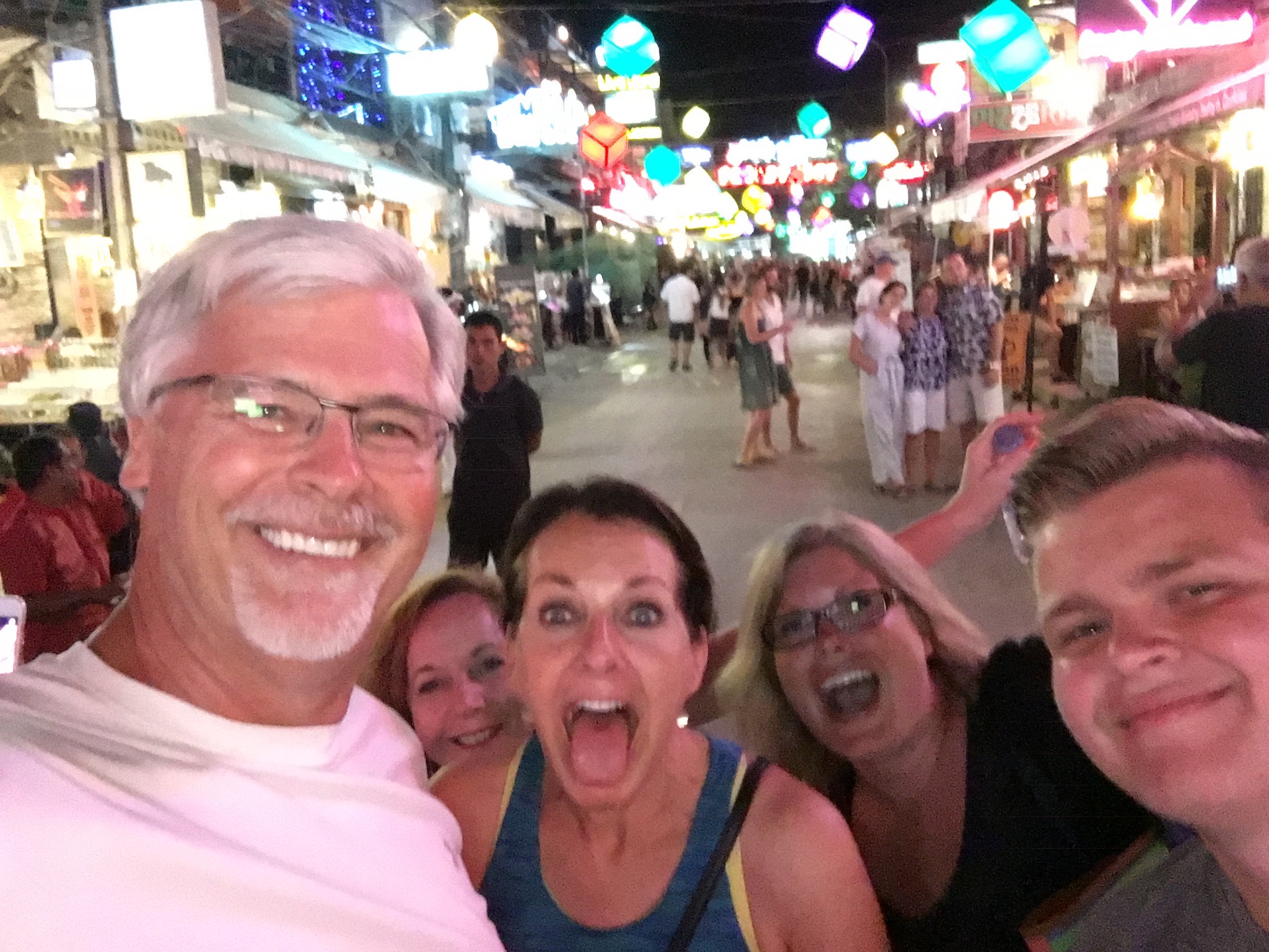 ---
Arabian Desert Safari
We did a sunset safari tour in the Arabian Desert. This was a blast.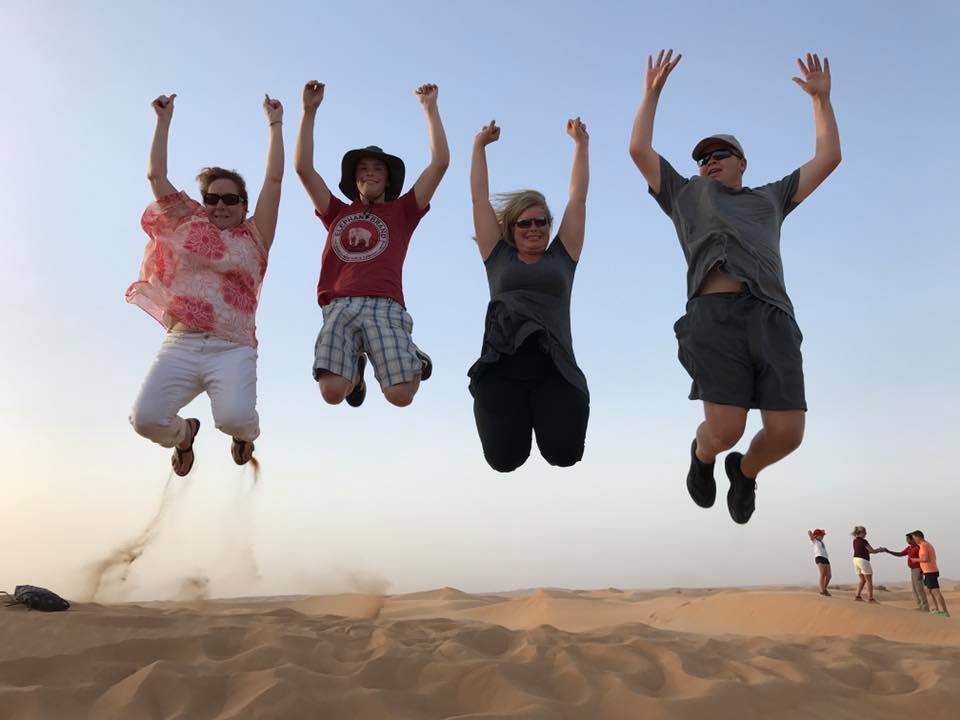 ---
Burj Khalifa Tallest Building in Dubai
Here is Noah and I at the Burj Khalifa in Dubai. This building currently holds the record for the World's Tallest builing. We went all the way to the 148 floor and had quite the view of this futuristic city.
Burj Khalifa 148 Floor Video
---
Ferrari World in Abu Dhabi
The main reason we extended our stay in Dubai was to visit the Formula Rossi Roller Coaster in Ferrari World (amusement park). This is the World's Fastest Roller coaster. We are roller coaster junkies, and have ridden the world's fastest roller coaster when it the title was held by Kingda Ka in New Jersey. Now we can see we've ridden 2 of the World's Fastest lol.
It's also one of the coolest building's I've ever seen.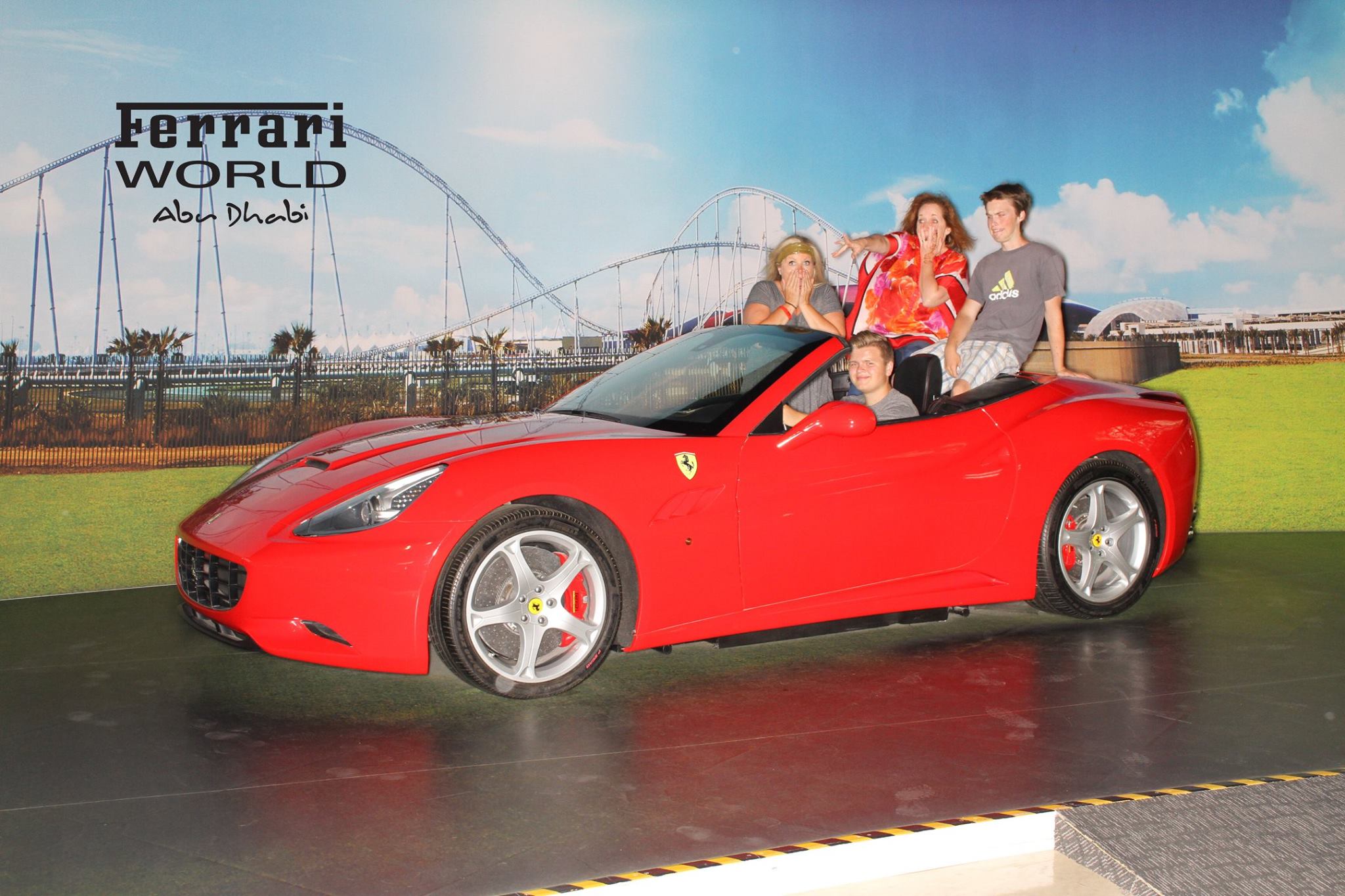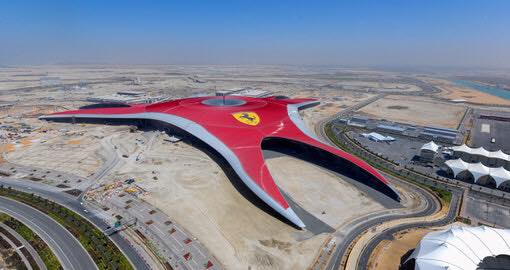 Ferrari World Video
---
TAMI'S SPECIALS
November 18-30
---