SEPTEMBER PAPER PUMPKIN
The September 2016 Paper Pumpkin kit is called  "Something Good to Eat", and it's a super cool kit right out of the box. It came with some fun fall, Halloween and blank tags and embellishments to decorate the cutest test tubes. I filled my tubes with M&Ms and stepped it up by sponging the edges of the tags. The refills for this kit are available in my online store.

Here are some pictures of my finished kit. You can see them even better on my video.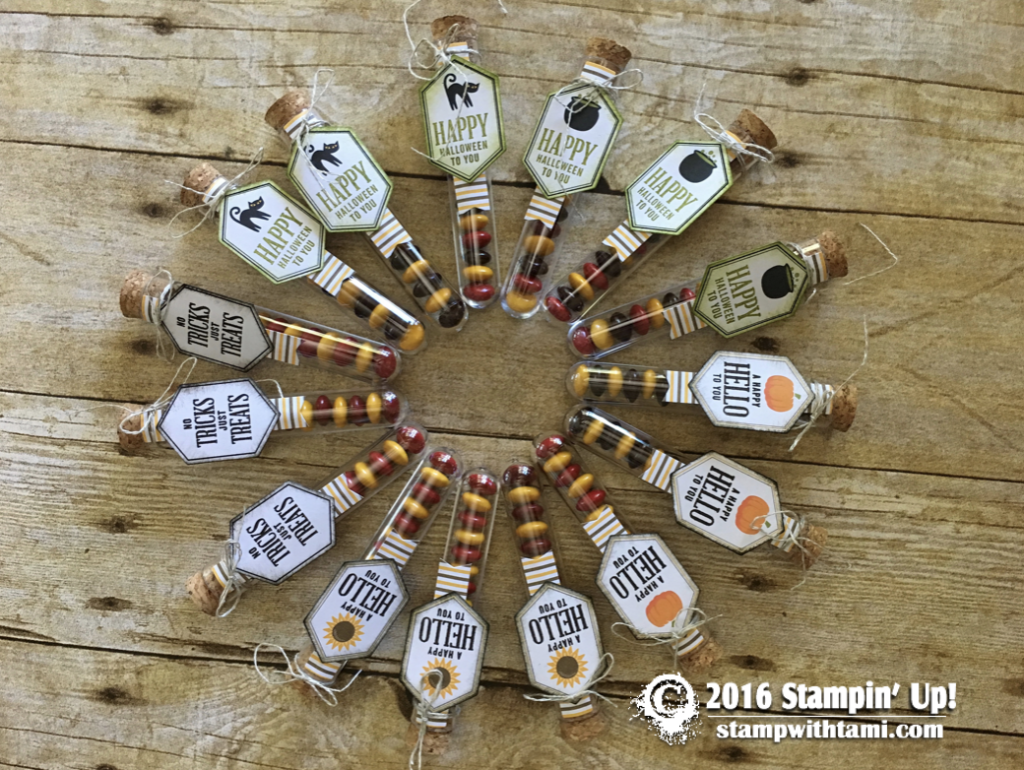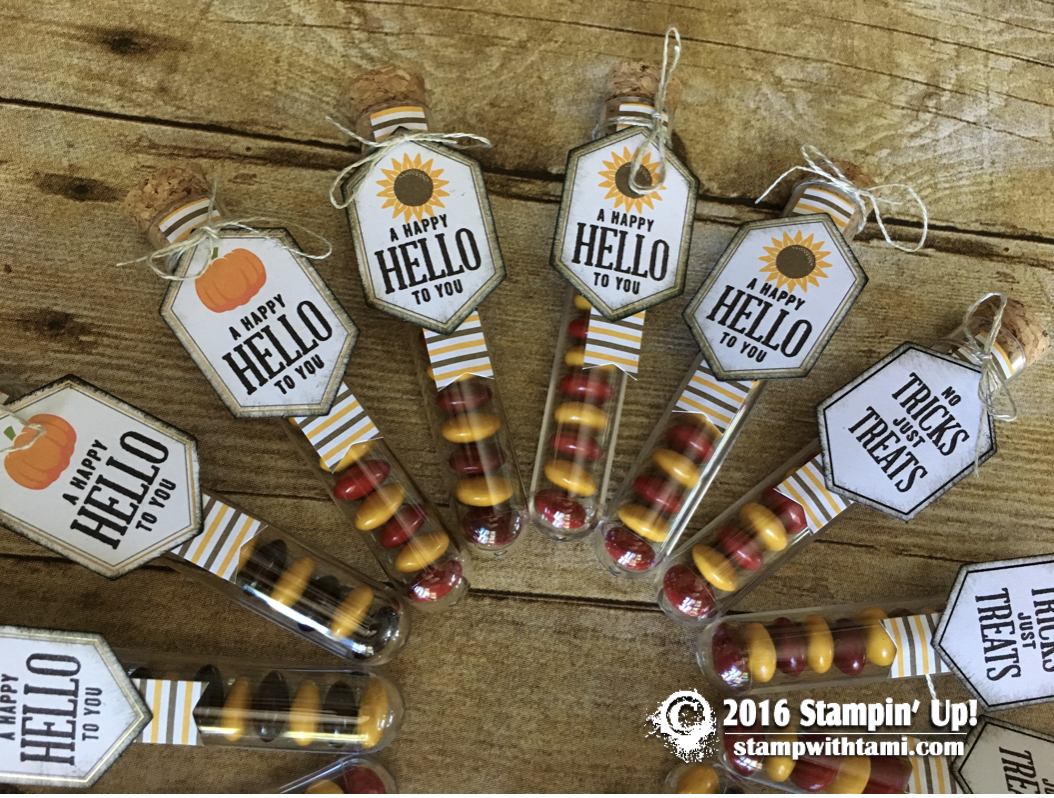 ALTERNATE PROJECTS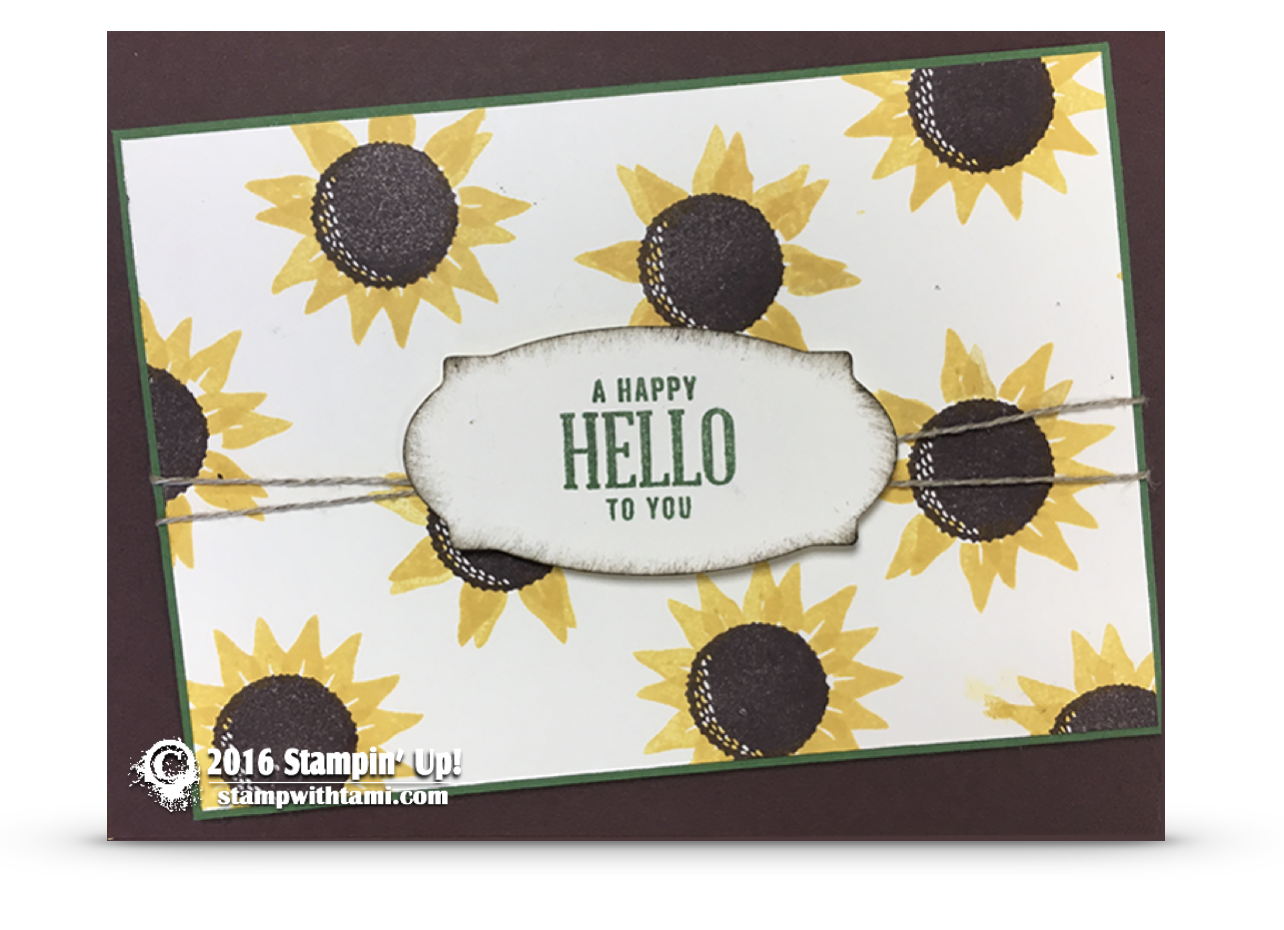 Every month I like to share an alternate project for the Paper Pumpkin kit. This month I was inspired by the sunflower on the tags, it matches the stamps that came in the kit. I showed how to use the 2-step stamp set to create this quick and easy background on my "how to" video below.
Be sure to check out the new BOGO Paper Pumpkin sale (ends Oct 10), and my new giveaway below.
Here's a few more alternate projects from Stampin Up: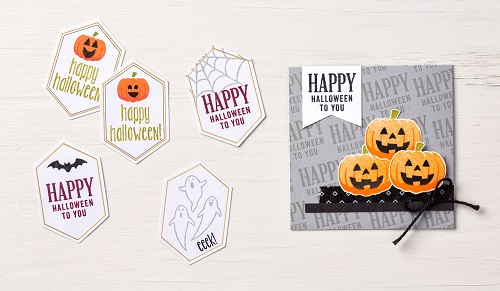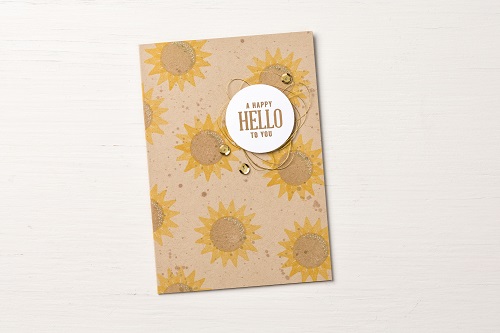 ---
VIDEOS
VIDEO #1: TAMI'S PAPER PUMPKIN TUTORIAL & REVEAL
Video:  On Youtube or View Ad Free on Vimeo
VIDEO #2: OFFICIAL PAPER PUMPKIN VIDEO

Official Kit Instructions
---
INSPIRATION SHEET

All supplies used
Includes measurements

MORE FROM TAMI


Weekly Newsletter:
Join and get Free Bonus Card Tutorials each week
Online Club: Learn techniques & exclusive videos, written directions, and bonus card tutorials and free stamps.

PAPER PUMPKIN LINKS
---
GIVEAWAY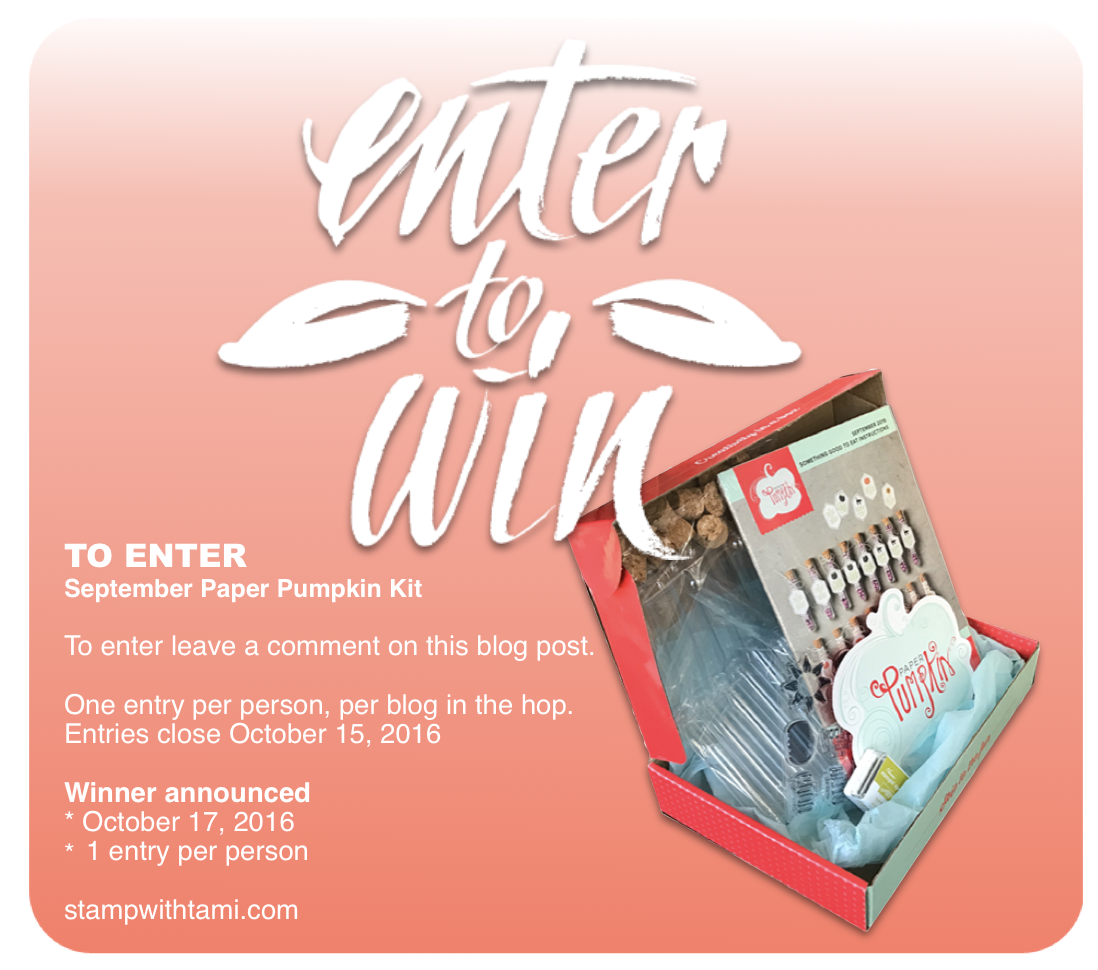 ---
BOGO SALE ENDS OCT 10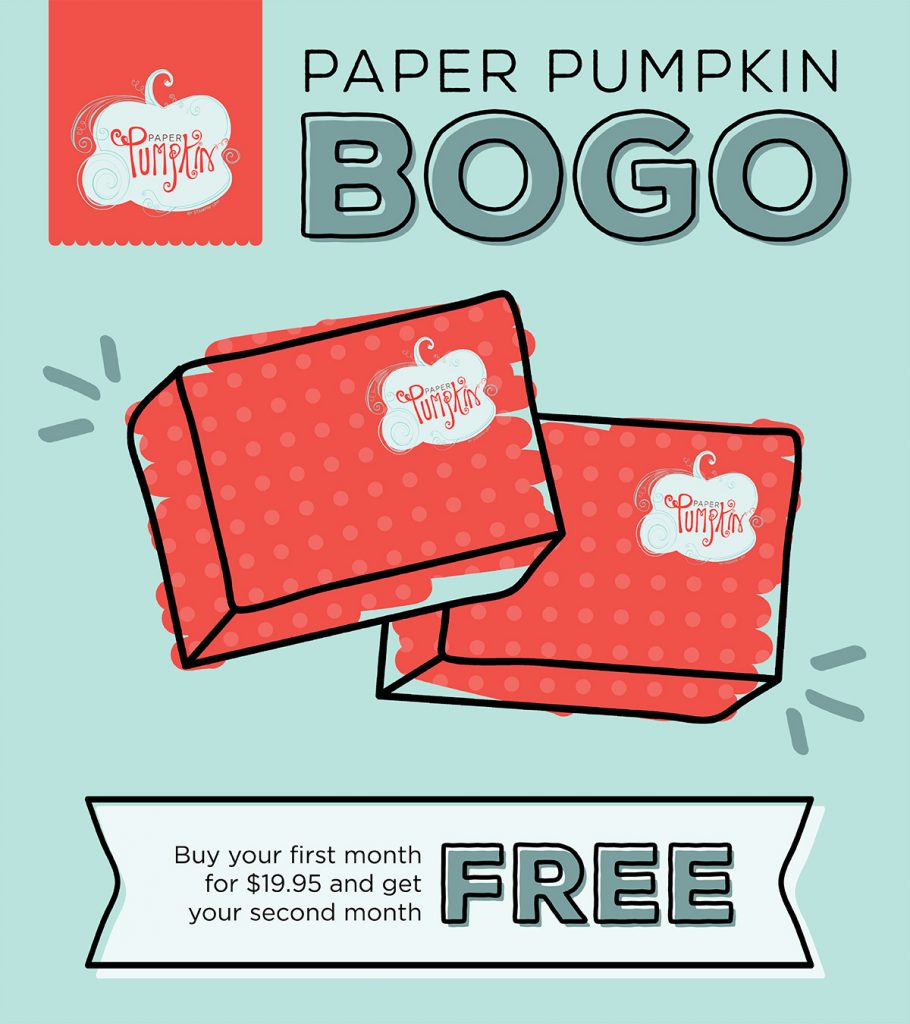 ---
CARD SUPPLIES
---
TAMI'S SPECIALS
---
CONTACT TAMI